Gianni Car Repair in Oleggio

When we work for a client, we like to take part in his experiences, to share his history and to dip in his traditions, in order to be able to better express what his job really is.
We did the same with Gianni Car Repair, which in 2018 celebrated the 50th anniversary of his business: it is by now a historic company of Oleggio, able to keep itself at the forefront thanks to the services it offers, ensuring its loyal customers high and competitive standards among car repairs. In conclusion, a successful company that, besides offering skills and services (hail damage repair, internal dent removal, paint spectrophotometer measurements, universal templates etc.), cares about those who give it their cars to repair, for example always providing a free courtesy car.
If "expressing the soul" of a customer is the primary goal of communication workers, this is even more true when someone works with companies rich in tradition: with this spirit we therefore faced the task they entrusted to us, to create a totem to be placed near the gate, an outdoor sign, a billboard to be placed above the office entrance door, as well as all courtesy cars graphics. With our whole creativity we were committed to create the new Car Repair signs, convinced that a company brand is not only made up of pixels, but also of metal, stickers, LEDs... and it should be admired throughout its three-dimensionality! And here is the result:
"This was the first job we entrusted to Area Graphica – says Tamara Toniolo, owner of Gianni Car Repair, founded by her father in 1968 – and we were very satisfied with how they performed it. They proved to be serious, punctual, very fast and very professional. They are men and women of their word, respecting the times and quality levels they pledged us. We are so satisfied that we already advised other companies that work with us to ask them to promote their own brand".
Competence, skills, punctuality and attention to specific customer needs. These are our features and the reasons for our success!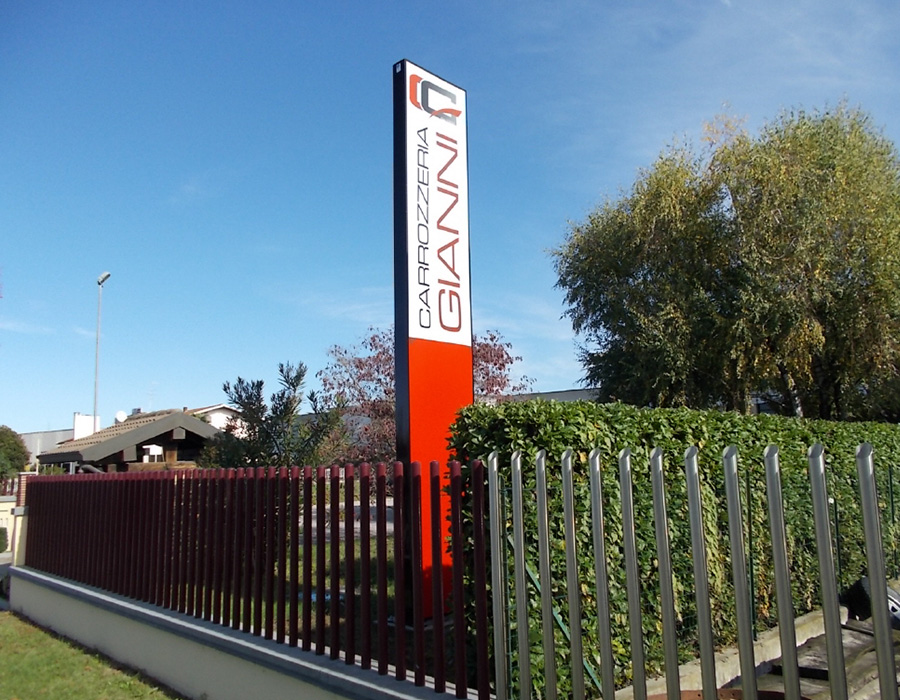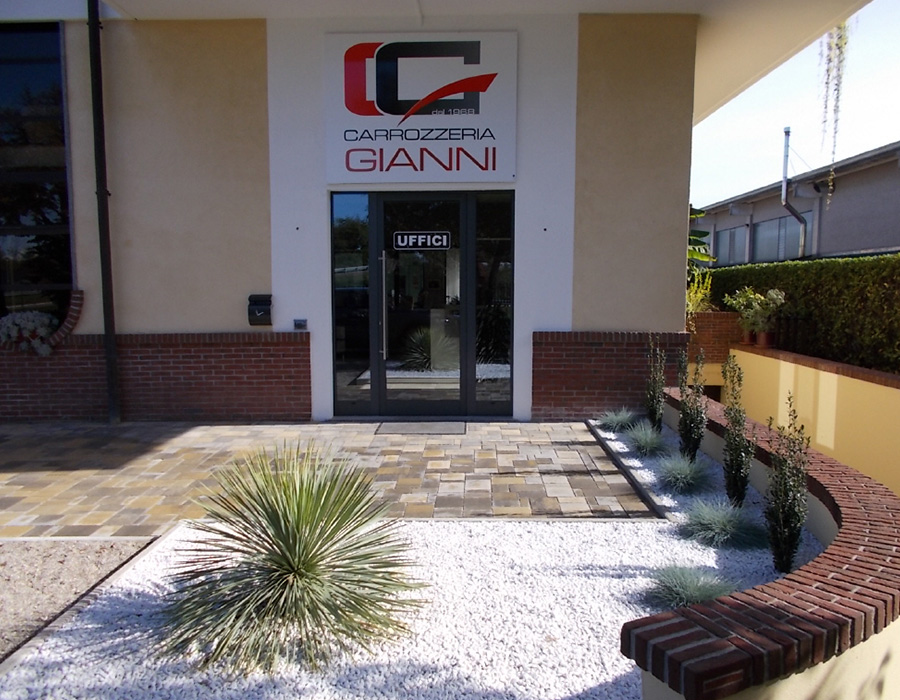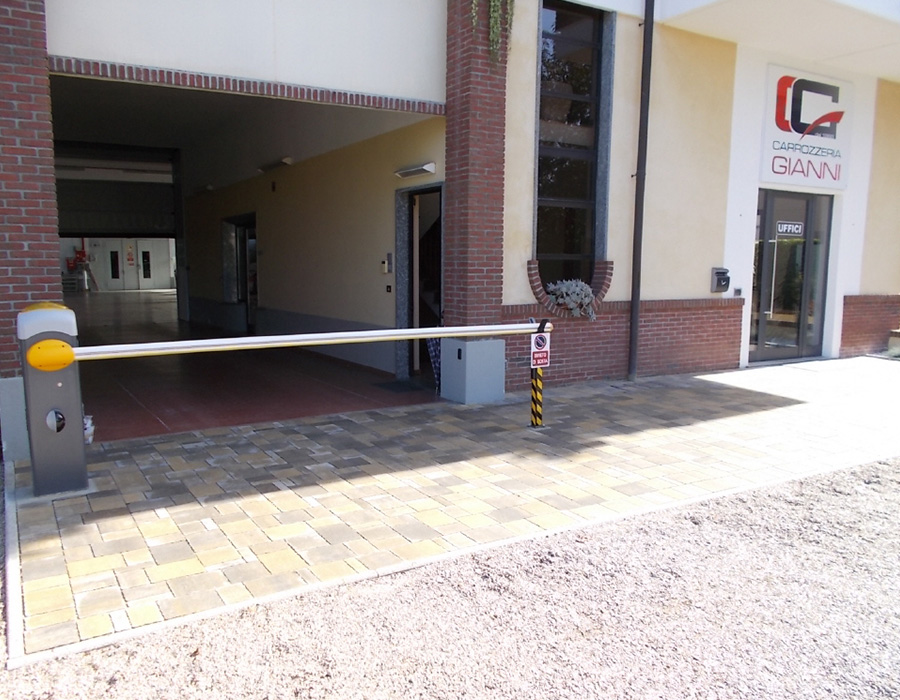 Tags: Modular signposting and plates, Advertising graphics and digital printing