Artigiano in Fiera

What we try to build with each of our works is a relation of confidence with our customers. A relation which can bring great satisfactions, just like it did with L'Artigiano in Fiera.
Our relation with the biggest craft exhibition worldwide has been going on for many years since we were called to fit the exhibition area of the Piedmont region. As editions passed by this relation evolved, bringing us to take care of more and more exhibition areas: in the last edition we were responsible for an aggregate surface of 2.500 square metres.
When the exhibition decided to cut the number of standfitters, only maintaining the more reliable and flexible ones, we were confirmed thanks to our ability to organise in order to ensure a continuative assistance service on the 9-10 days of the exhibitionzione.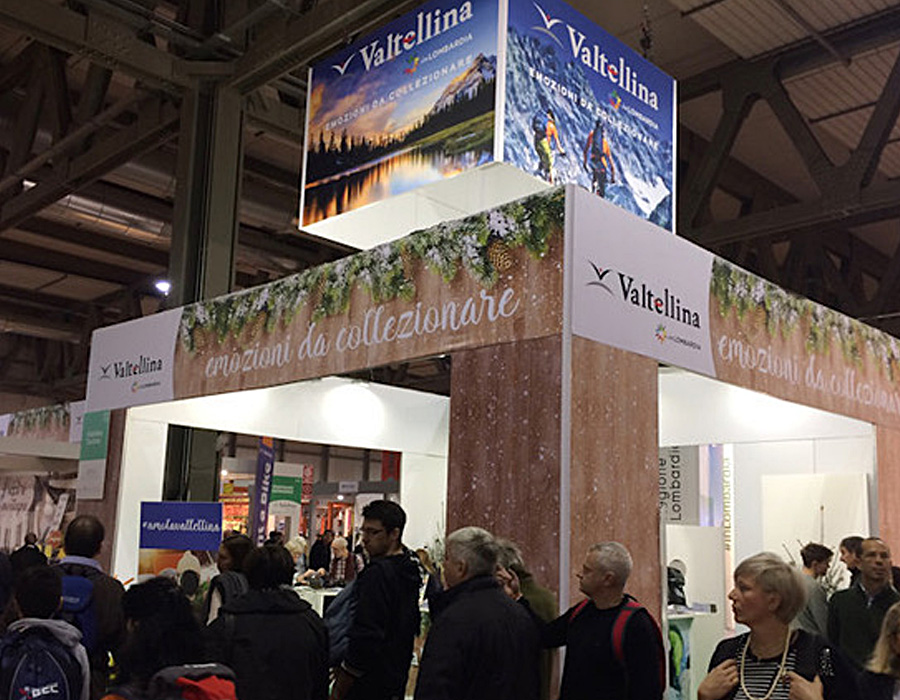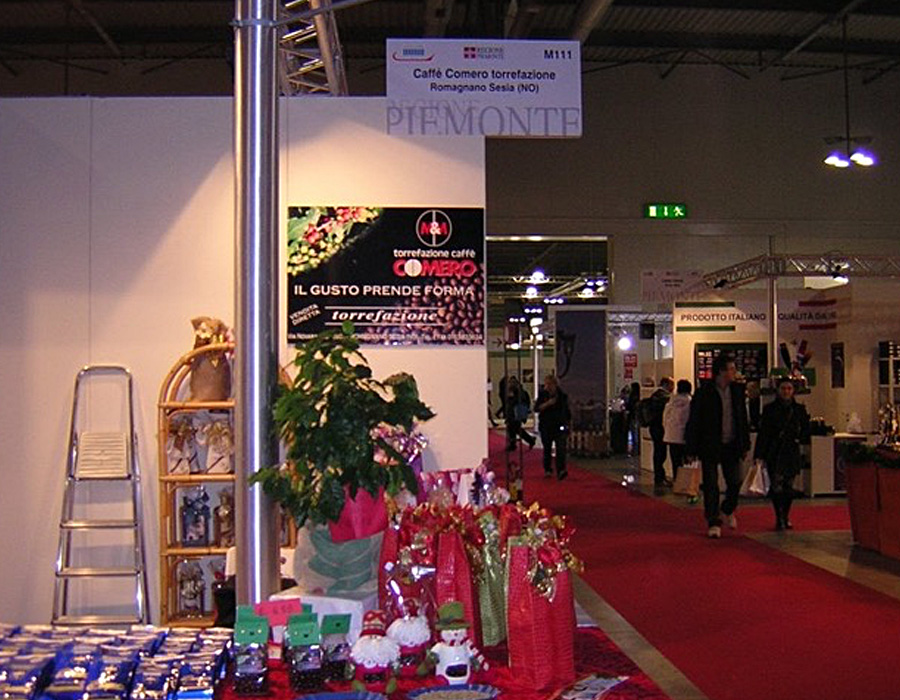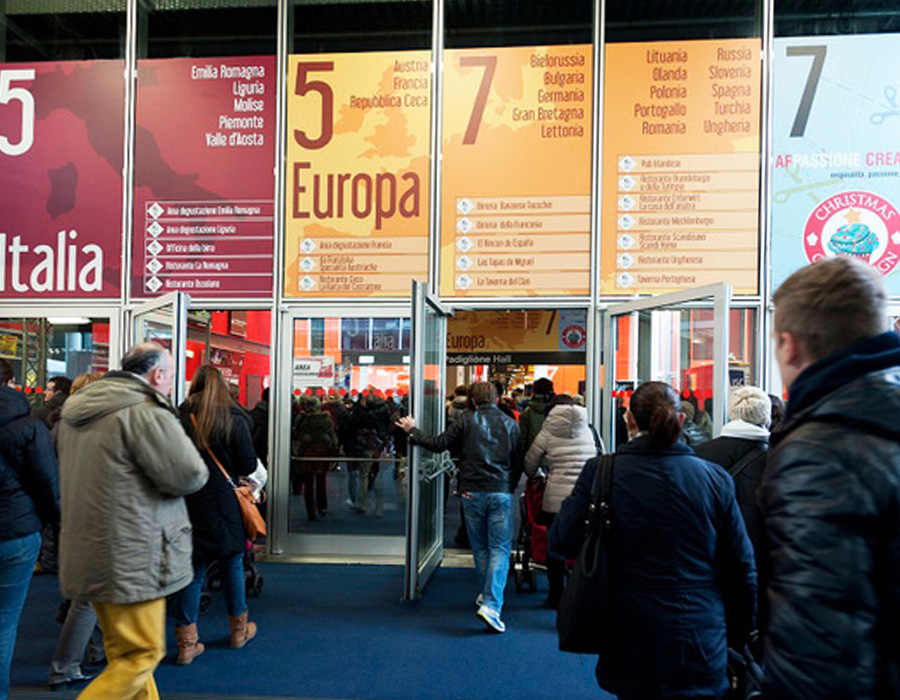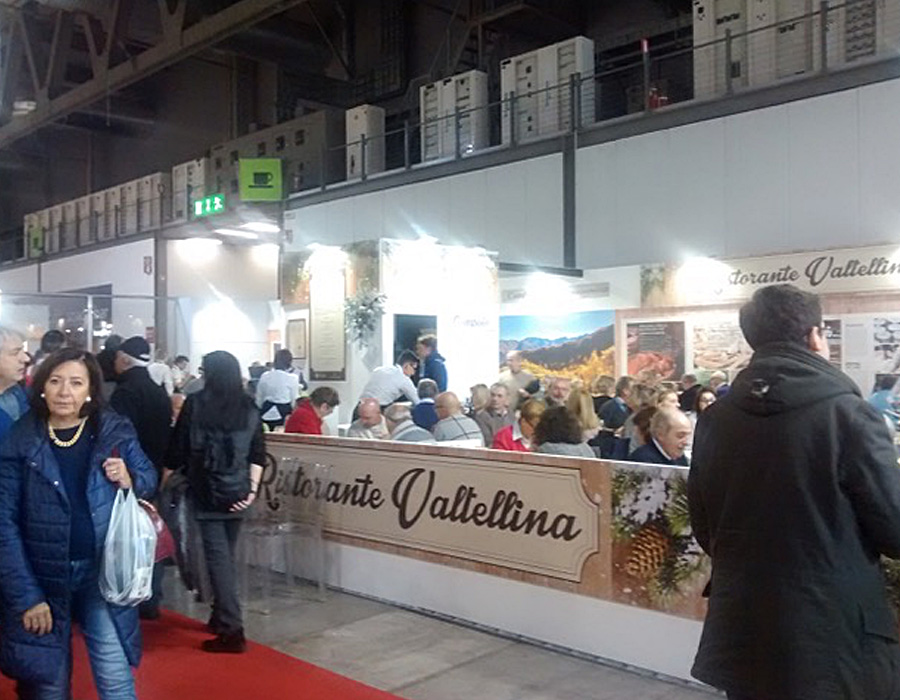 Tags: Stand, shops and events